Get Amazing Results with NADCA-Certified HVAC Cleaning 
Simple pricing. No vent counts. No environmental fees. No surprises. We're fully bonded, insured, and NADCA Certified to provide air duct cleaning that meets the highest industry standards.
From commercial kitchen exhaust hoods to high dusting in retail spaces, Canadian Power Vac eliminates the contaminants you can't always see. We offer comprehensive HVAC cleaning services for condos, high rises, communal living spaces, office buildings, and residential homes.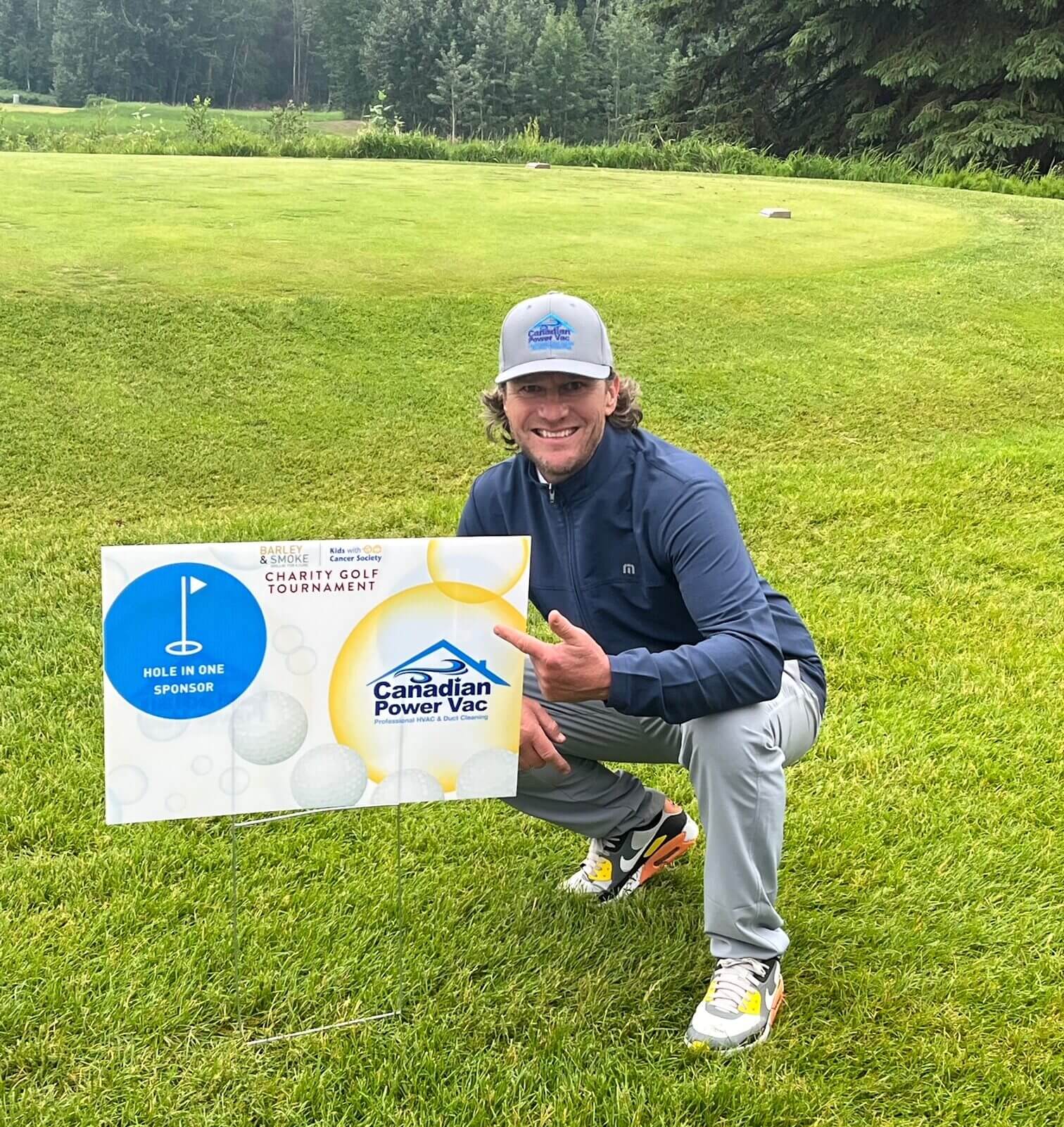 At Canadian Power Vac, we understand that building long-term relationships is the key to success. Relationships are built through fair pricing, transparency, honesty, and quality service, from initial contact through service delivery. 100% customer satisfaction is what we strive for every day.
Our technicians are all trained, certified, and experienced professionals and only use the most technologically advanced tools and equipment. Whether you require the cleaning of a single heating coil or the entire HVAC system in a large commercial building, we always endeavour to exceed your expectations. If you like our work, please leave us a 5 Star Google Review or contact us so we can address any concerns immediately.
Trust Canadian Power Vac for all your specialty cleaning needs.
-Jon Broadhead
Breathe Easy with Canadian Power Vac On-Site
Residential Duct Cleaning
Canadian Power Vac's furnace and duct cleaning expertise keeps your home free of allergens and potential fire hazards. We recommend that your home's air ducts be inspected and cleaned every 3-5 years. Our staff will ensure your family's air quality is free of harmful contaminants.
Commercial Duct Cleaning
Cleanliness is key to the health of your building and its occupants. Canadian Power Vac protects your reputation with regular servicing for the upkeep of your HVAC systems. We specialize in air handlers, rooftop units, force flow units, fan coils, reheat coils, boilers, and more!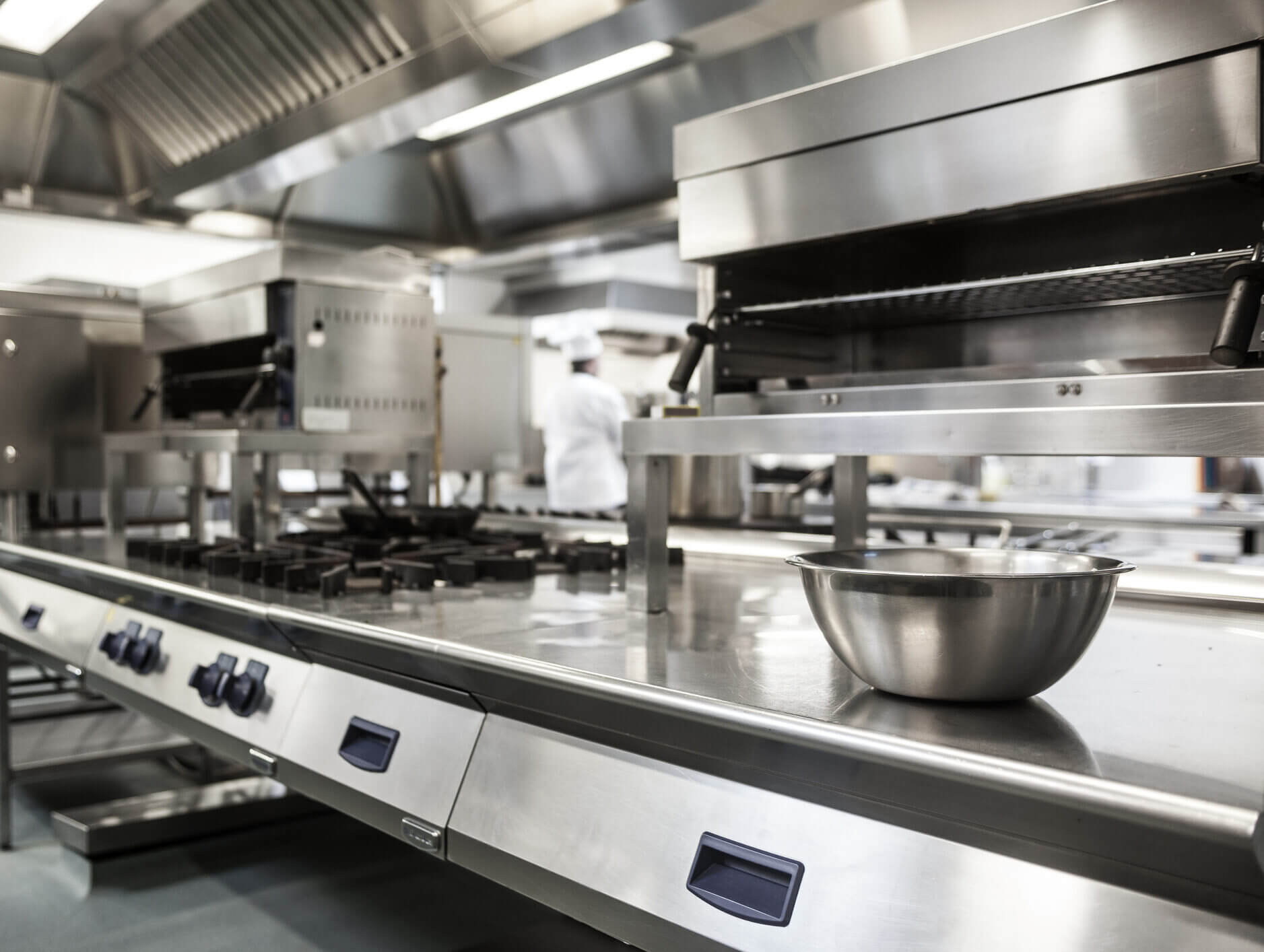 Commercial Kitchen Exhaust Cleaning
We have extensive experience overseeing kitchens in the hospitality industry. The upkeep of kitchen filters and exhaust systems is a top priority to avoid hazardous fires. With our NFPA 96-approved inspection and cleaning process, your kitchen is guaranteed safe for operation.
Not All Duct Cleaning Companies are the Same.
Full Transparency
We're bonded and insured. We stand behind our work. If something is not to your satisfaction, we'll make things right. We offer full transparency in our work.
No Hidden Fees
Canadian Power Vac provides free inspections and estimates for all customers. We like to meet in person on-site before every job to assess the scope of the work properly.
NADCA Certified
NADCA certification is recognized as the benchmark for HVAC professionals. As a member of NADCA Canadian Power Vac is dedicated to providing our clients with the highest quality standards in HVAC assessment, cleaning and restoration.
Before & After Pictures
We document each job with before and after photographs for added peace of mind. Images include GPS coordinates indicating where and when the photos were taken.
Our Results Speak for Themselves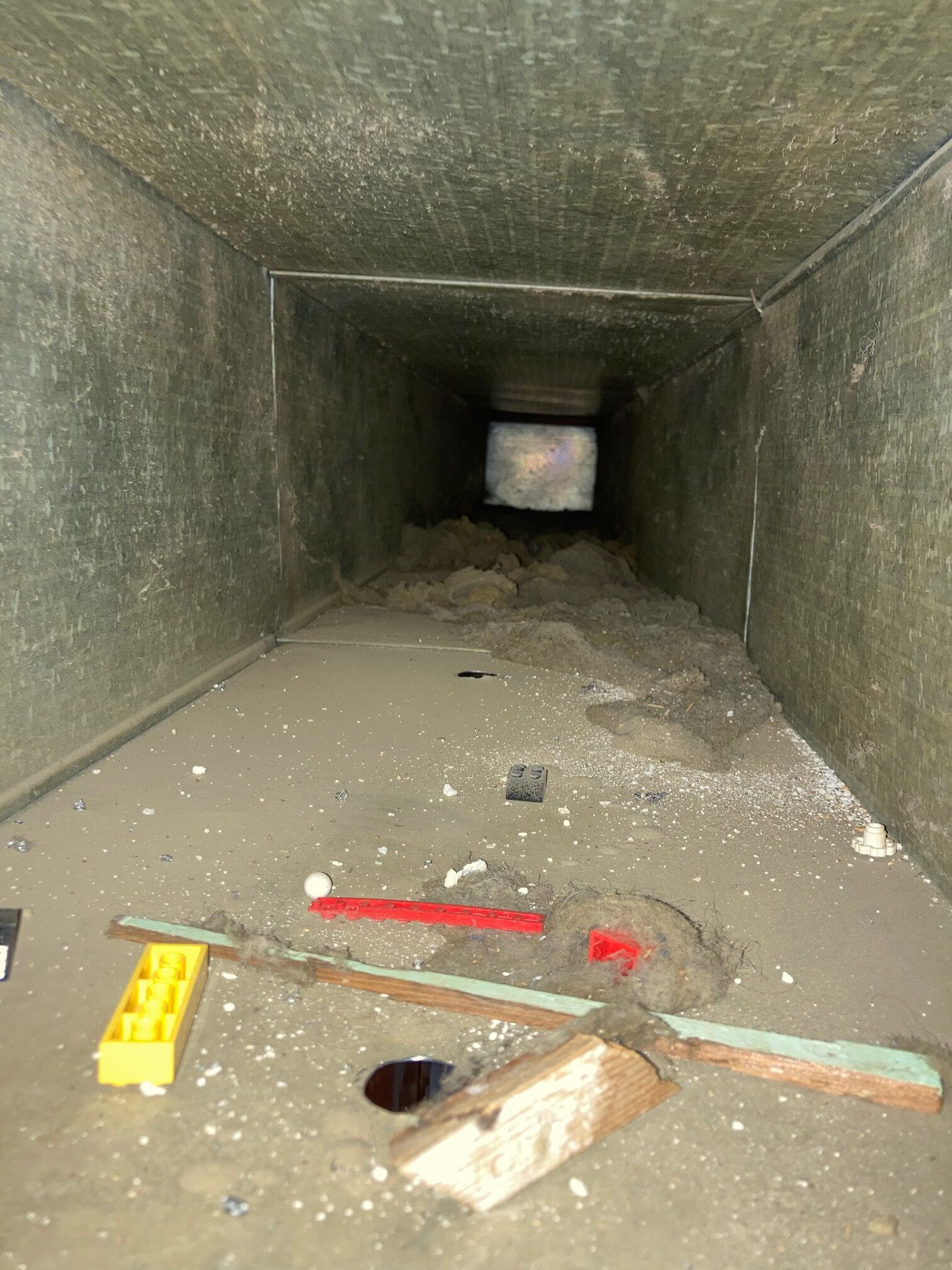 Dirty vents contribute to mold and mildew growth.
Dirty vents contribute to mold and mildew growth.
Excess dust particles can trigger allergies and other conditions.
Enjoy a Clean and Healthy Indoor Environment
Air Duct cleaning scams are running rampant throughout the US and Canada. Canadian Power Vac will not call anyone to solicit business. Do your research and choose only trusted service providers with the right credentials and experience.
We will NEVER proceed with additional services or charge beyond the written quote without prior authorization.