It has been proven that maintaining a clean HVAC system significantly impacts the health of occupants in commercial and industrial buildings as well as the longevity of expensive HVAC components.
Whether you are a plumber looking to get a commercial boiler cleaned or a plant manager looking to sanitize an entire HVAC system, Canadian Power Vac has the training and experience to complete the job safely, affordably, and on time. We are NADCA certified, fully bonded and insured, and use only state-of-the-art tools, equipment and trucks. When we are unable to use our powerful truck-mounted vacuum, we use our portable HEPA vacuum units and isolate parts of the system to clean them effectively and always to NADCA standards.
The National Air Duct Cleaning Association (NADCA) is the global trade association representing the HVAC inspection, cleaning and restoration industry. As a member, NADCA supports Canadian Power Vac with standards, education, certification, marketing and advocacy to promote the highest quality and ethical standards.
With over 12 years of experience cleaning commercial HVAC Systems, Canadian Power Vac should be your first choice in air quality service providers. We have one of the strongest industry guarantees. If you are not 100% satisfied, we will quickly take the following steps:
RE-CLEAN any areas to your satisfaction.
REFUND what you paid for our service if you are still not satisfied after our re-clean.
REPAIR any damage caused by our work at our expense.
We provide comprehensive before and after photographs of all its jobs, as well as a Certificate of Completion and a full report.
Air handlers
Rooftop units
Force flow units
Fan coils
Reheat coils
Boilers
Dryer, kitchen and washroom exhaust systems
VAV and multi-zone VAV systems
High dusting
And everything in between
School boards
Property management companies
New home builders
Real estate companies
Construction and Abatement companies
Sheet metal companies
Mining companies
And more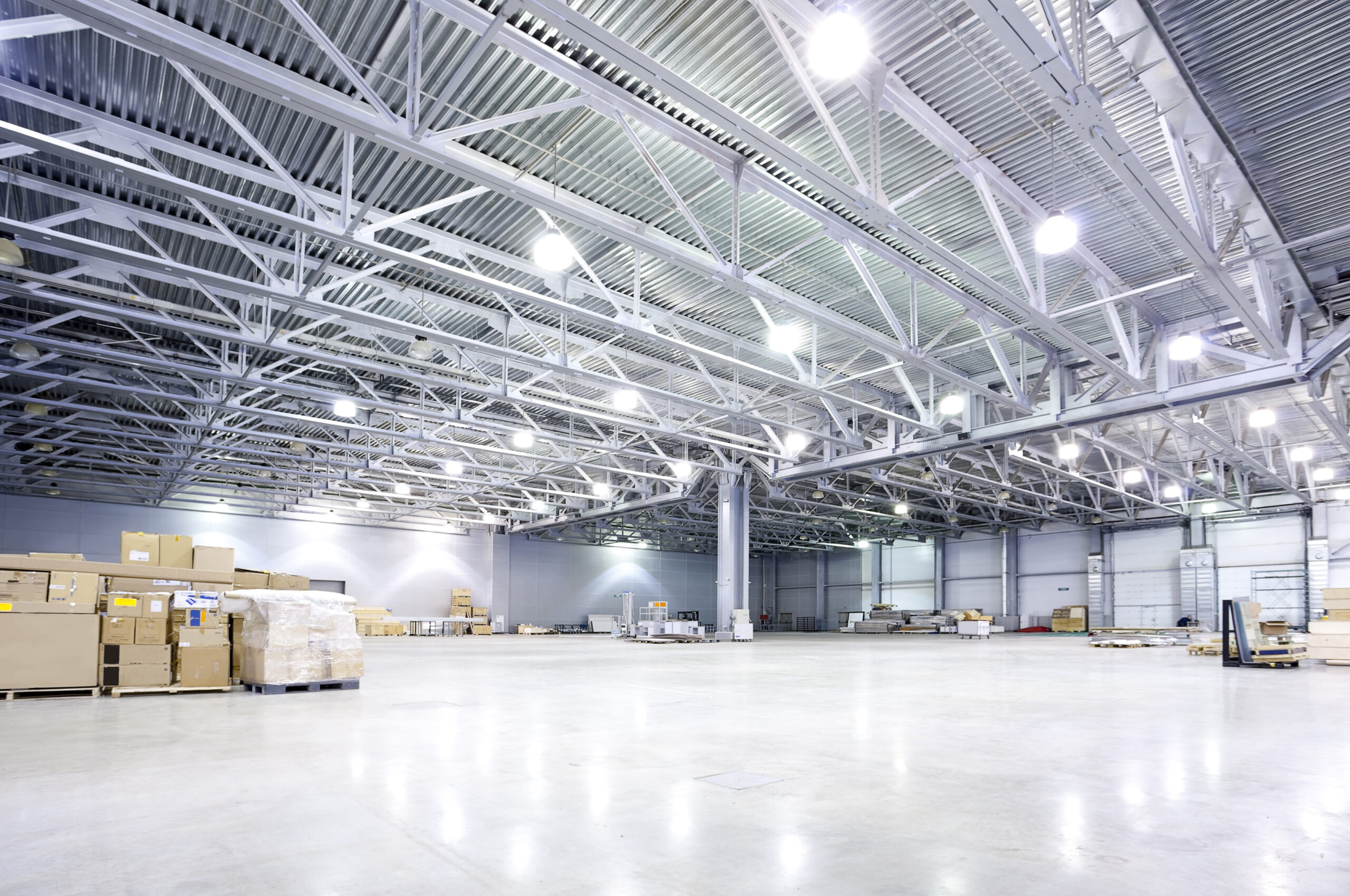 High Dusting
Depending on the size of your building, regular dusting of highly visible areas may not be so practical. Elevated areas around exposed pipes, beams, vents and ceiling fans require special tools, not to mention the necessary ladders and lifts. Canadian Power Vac's dusting services help maintain appearances.
Rooftop Units
Preventative maintenance is the cost-effective option for maintaining expensive mechanical systems. Nobody is happy when the temperature inside your building becomes a problem. Our team understands how condenser and evaporator coils work. Regular servicing ensures the long-lasting performance of your HVAC system.
Boilers
Built-up ash and slag deposits interfere with the performance of your boiler. Simply put, a clean boiler is a more cost-efficient piece of equipment. Contact Canadian Power Vac to ensure your heating system is ready to go before the next cold snap. Our team is well-versed in cleaning equipment designed for commercial and industrial applications.